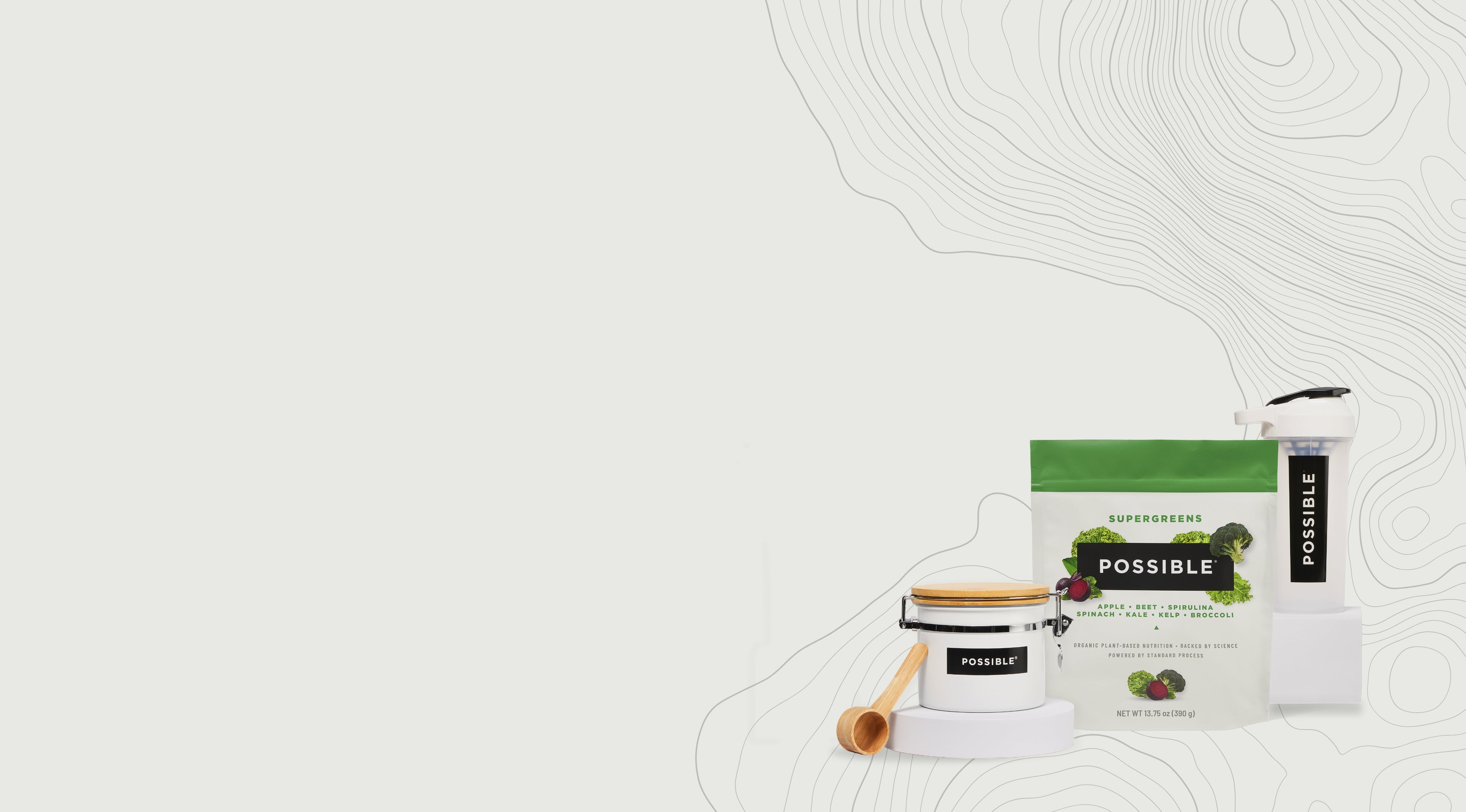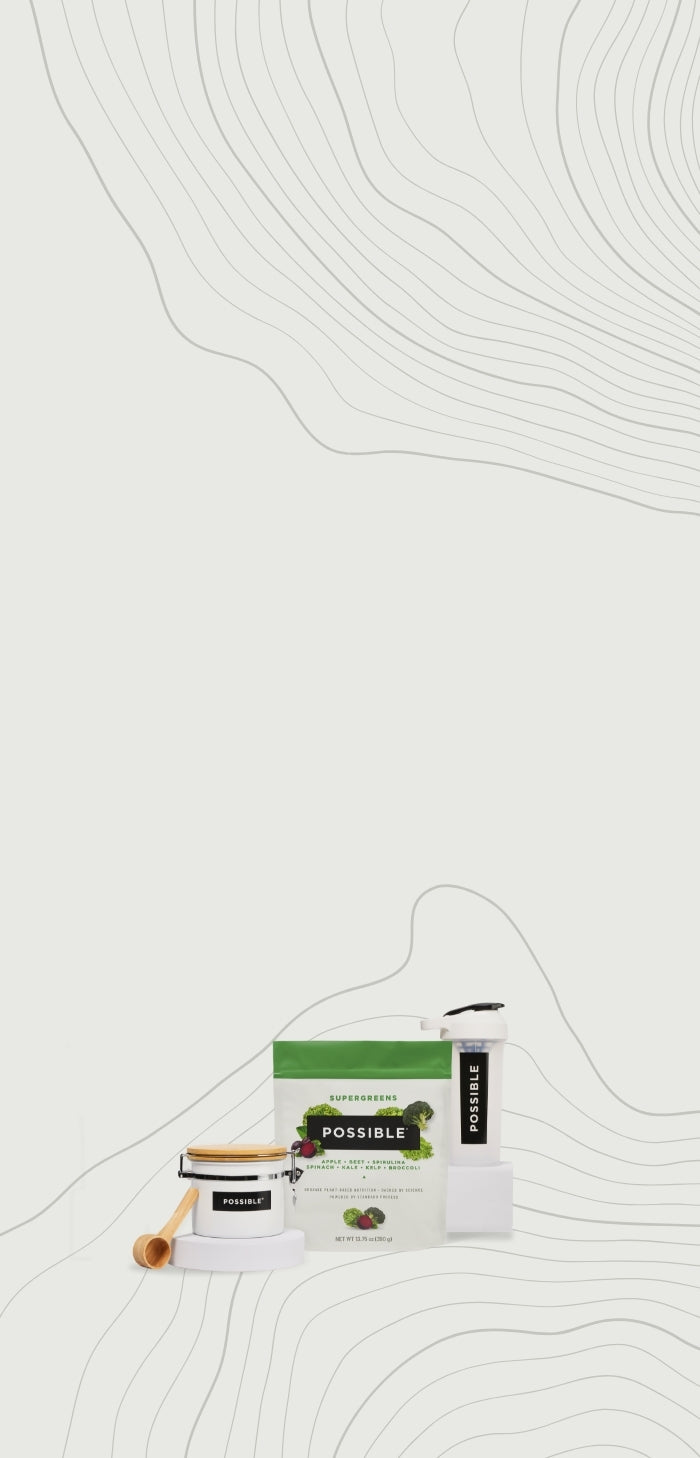 Closing the
Deal Just Got
a Little Sweeter.
Get 10% off your first purchase when
you sign up for our newsletter
Stay up to Date
on all things
possible
POSSIBLE is a line of all-new, whole food products scientifically designed to help everyone from dedicated adventurers to everyday athletes follow their dreams and reach new levels. We use only the highest quality ingredients to give you the organic plant-based fuel for enhancing your daily routine and realizing your performance potential. We grow many of the proteins on our certified organic farm in Palmyra, WI - meaning we control every aspect of their growth and processing from soil to final product. The result: you get the energy you need when you need it, every time.

Signing up for our newsletter will keep you up-to-date on everything from new product releases and upcoming events to real-life stories on how POSSIBLE is helping sponsored athletes and everyday adventurers reach new levels in performance.